Description
PNOĒ's Metabolic Analysis Certification Program is a comprehensive training series built to provide fitness and health professionals with the knowledge and experience required to fully harness the many benefits of metabolic testing.
By understanding how to collect and interpret data accurately, you will be able to build robust and customized training and nutrition programs tailored to your clientele's exact health and fitness limitations and goals. While this Certification Program will employ the PNOĒ metabolic analyzer, the program applies to metabolic analysis at large. The program provides education on exercise physiology, an in-depth analysis of systems critical to human performance, how to identify system specific limitations, accurately zone based upon fuel utilisation as well as how you can use test results to focus your nutrition and training programs for your customers.
Our Certification Program is built to be valuable for all health, fitness and medical professionals interested in expanding their knowledge around human physiology, metabolic testing, data analysis and evaluation, zoning, identification of cardiovascular, respiratory and muscle metabolic limitations as well as limitation and goal specific exercise and nutrition program development.
Course Content
| | | | |
| --- | --- | --- | --- |
| Module I - Foundations in Exercise Physiology | Module | | |
| Module II - Metabolic Testing and Data Analysis | Module | | |
| Module III - Nutrition and Exercise Prescription | Module | | |
| Foundations Certification Exam | Module | | |
Daniel Crumback
MSc.RS, BSc.PT, Dip Sport PT, RISPT, CSEP-CEP/HPS, CSCS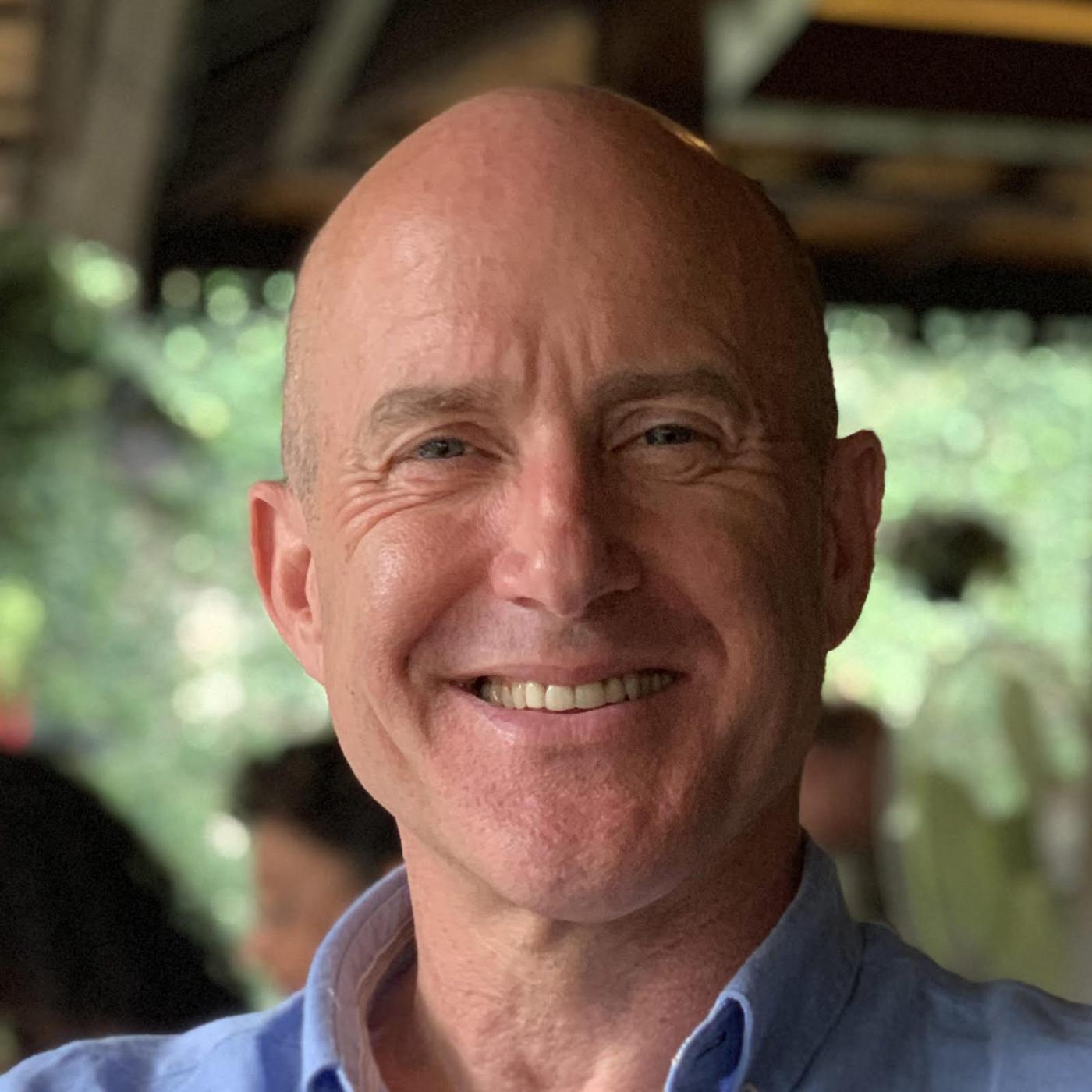 Daniel Crumback is an internationally respected leader and expert in physiological testing, data analysis and exercise program design with over 30 years of experience working with medical, general, and athletic populations. He is a Clinical Exercise Physiologist, High Performance Specialist, Strength and Conditioning Specialist and Sport Physiotherapist, which gives Daniel a unique perspective on testing and training.
After a highly successful 29-year career in the Canadian Armed Forces, Daniel was recruited to China as the Director of Rehabilitation and Performance where he taught exercise physiology, physiotherapy and performance coaching throughout China as well as working with Provincial, National, and Olympic athletes in a variety of sports.
Daniel is a recognised leader in physiological testing and training program design consulting with multiple companies. As the Head of Science and Education for PNOĒ, he has helped develop algorithms to analyse metabolic data, exercise programming for cardiovascular, respiratory, and metabolic limitations and created the Metabolic Analysis Certificate Program to educate medical, healthcare and trainers on metabolic testing and program design. Daniel is an expert in identifying and eliminating respiratory limitations by integrating his knowledge in metabolic analysis, spirometry, movement, and respiratory training using devices such as the Idiag P-100 respiratory training device - the best method to minimize or eliminate respiratory limitations to function and performance. He also consults for Moxy, a Near Infrared Spectroscopy device, used to assess oxygen delivery and utilisation during exercise. Daniel is currently the Sport and Wellbeing Coordinator at the University of Chichester.
Learn more:
LinkedIn
Strategic Sport Performance
"I came to work with PNOE after 10 years as a personal trainer, and while I have learned much in that time, I had no formal education in physical fitness. The PNOE education modules are well designed to address this. The material progresses from cellular biology and metabolic systems, to using the equipment, to appreciating the results, and finally culminating in how to apply this for client success. They teach you what you need to know, whether you have the schooling background or not, to ensure you're successful with the device."

David Stewart
Integrated Strength
Windsor, ON, Canada
www.integratedstrength.ca

"My wife and I started metabolic testing clients 6 years ago. It wasn't until after upgrading our testing equipment to the PNOE unit and undergoing their intensive and comprehensive lecture series that we realized that we were overlooking and underutilizing critical aspects in our analysis. PNOE's tiered teaching and educating approach enabled us to take our clients to a higher level of understanding and allowed greater ability for us to help our clients achieve their goals."

Dr. Isiah Robinson
xFitLabs
New York, NY, USA
https://xfitlab.webflow.io

"I have found the level of education for the PNOE Certification in Modules 1 and 2 outstanding, in fact I didn't' realise there was as much capability of the system until I completed it and am now even more excited to be working with our clients with these insights."

Tom Cornish
Clinic Director
Kent, England
http://www.pureformclinic.com/

"The PNOĒ certification is above anything I've done so far (and I study Neurology of movement!). Detailed yet not boring, clear, direct and fun! Daniel is great at explaining things that otherwise would be complex."

Pablo Aguilar
Central Point, OR, USA
https://www.mobilityandfitness.com

"Just purchased the PNOE unit a little bit ago, working my way through the modules. The content so far has been a blast to simply consume as well as finding it very understandable and easy to digest. As you state, needing to re-watch the videos two & three times is certainly advisable as I find new side-notes to make in addition to your well formulated module notes you've put together. I can already see, finding ways to communicate the importance as well as the science to the clients will be fundamental in the process of building a client pool and acquiring others. Your example right off the bat of introducing the cardiovascular system as having either plumbing or electrical issues is certainly an example I can pull from so far. Explaining through the lens of that will definitely provide a clearer picture of possible issues/limitations people will see on our reports. Really appreciate it and excited to begin this journey."

Brian Heep
Crossover Health-Jeffersonville
crossoverhealth.com

"Daniel is an incredibly precise and practical teacher. His lessons are thorough and dense with information, yet also straightforward and easy to understand. Through Daniel's coaching, I have been able to successfully learn and implement physiologic testing and resistance, cardiorespiratory, and nutrition programming for my clients. His coaching was invaluable to my growth as a physical therapist and strength and conditioning coach, and I highly recommend him as a resource."

Cameron Yuen, PT, DPT, CSCS
Senior Physical Therapist
Bespoke Treatments
BespokeTreatments.com

"The PNOE Metabolic Certification has a perfect mix of in-depth science, programming education, and hands-on testing. With the hands-on application, coaches have access to talk or email Daniel with individual questions as well as interact with other coaches on group calls. This certification isn't just hitting the well-known aspects of metabolic testing and HR training, but dives into areas no one else is taking about that have a huge impact on physiological change. The thoroughness of this certification translates into success with clients."

Sarah Giesman
Peak Human Performance Coach
sarah@peakhumanperformance.us