Description
Learn how to build effective nutrition and training programs based upon a variety of health or fitness goals including weight loss/fat loss, muscle mass gain, increasing endurance, and boosting aerobic capacity. This module also pinpoints how to build a program that targets a client's physiological limitations within their cardiovascular, respiratory, or metabolic system including how to train respiratory limitations using the Idiag P-100 respiratory training device.
Available Course Credits
| | | | |
| --- | --- | --- | --- |
| | ACSM | 10.00 | |
| | AFAA | 1.00 | |
| | NASM | 0.10 | |
Course Content
| | | | |
| --- | --- | --- | --- |
| Module III - Nutrition and Exercise Prescription | Module | | |
Daniel Crumback
MSc.RS, BSc.PT, Dip Sport PT, RISPT, CSEP-CEP/HPS, CSCS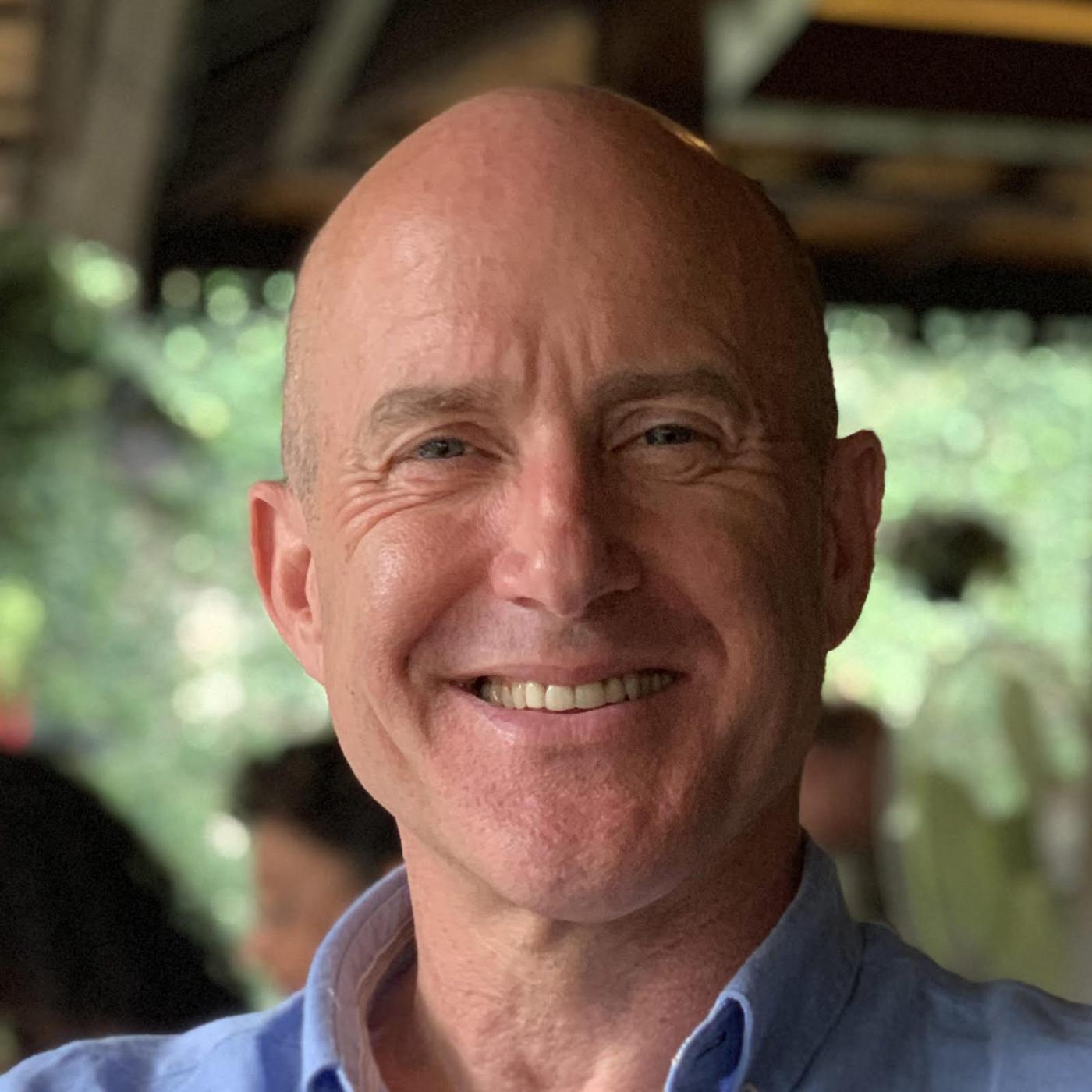 Daniel Crumback is an internationally respected leader and expert in physiological testing, data analysis and exercise program design with over 30 years of experience working with medical, general, and athletic populations. He is a Clinical Exercise Physiologist, High Performance Specialist, Strength and Conditioning Specialist and Sport Physiotherapist, which gives Daniel a unique perspective on testing and training.
After a highly successful 29-year career in the Canadian Armed Forces, Daniel was recruited to China as the Director of Rehabilitation and Performance where he taught exercise physiology, physiotherapy and performance coaching throughout China as well as working with Provincial, National, and Olympic athletes in a variety of sports.
Daniel is a recognised leader in physiological testing and training program design consulting with multiple companies. As the Head of Science and Education for PNOĒ, he has helped develop algorithms to analyse metabolic data, exercise programming for cardiovascular, respiratory, and metabolic limitations and created the Metabolic Analysis Certificate Program to educate medical, healthcare and trainers on metabolic testing and program design. Daniel is an expert in identifying and eliminating respiratory limitations by integrating his knowledge in metabolic analysis, spirometry, movement, and respiratory training using devices such as the Idiag P-100 respiratory training device - the best method to minimize or eliminate respiratory limitations to function and performance. He also consults for Moxy, a Near Infrared Spectroscopy device, used to assess oxygen delivery and utilisation during exercise. Daniel is currently the Sport and Wellbeing Coordinator at the University of Chichester.
Learn more:
LinkedIn
Strategic Sport Performance