Description
Expands upon Modules I-III and delve into specialized testing protocols for medical clients and endurance athletes. We will introduce combining metabolic analysis with other devices such as Moxy Near-Infrared Spectroscopy (NIRS) and Body Composition including how to analyse and use the combined data to prescribe effective nutrition and exercise programs. This module also addresses identification of potential health conditions through metabolic testing. We will introduce wellness, recovery and preparedness monitoring to help guide your training plan implementation.
Available Course Credits
| | | | |
| --- | --- | --- | --- |
| | ACSM | 6.00 | |
| | AFAA | 6.00 | |
| | NASM | 0.60 | |
Course Content
| | | | |
| --- | --- | --- | --- |
| Module IV - Advanced Concepts in Metabolic Analysis, Testing, Nutrition and Training | Module | | |
Daniel Crumback
MSc.RS, BSc.PT, Dip Sport PT, RISPT, CSEP-CEP/HPS, CSCS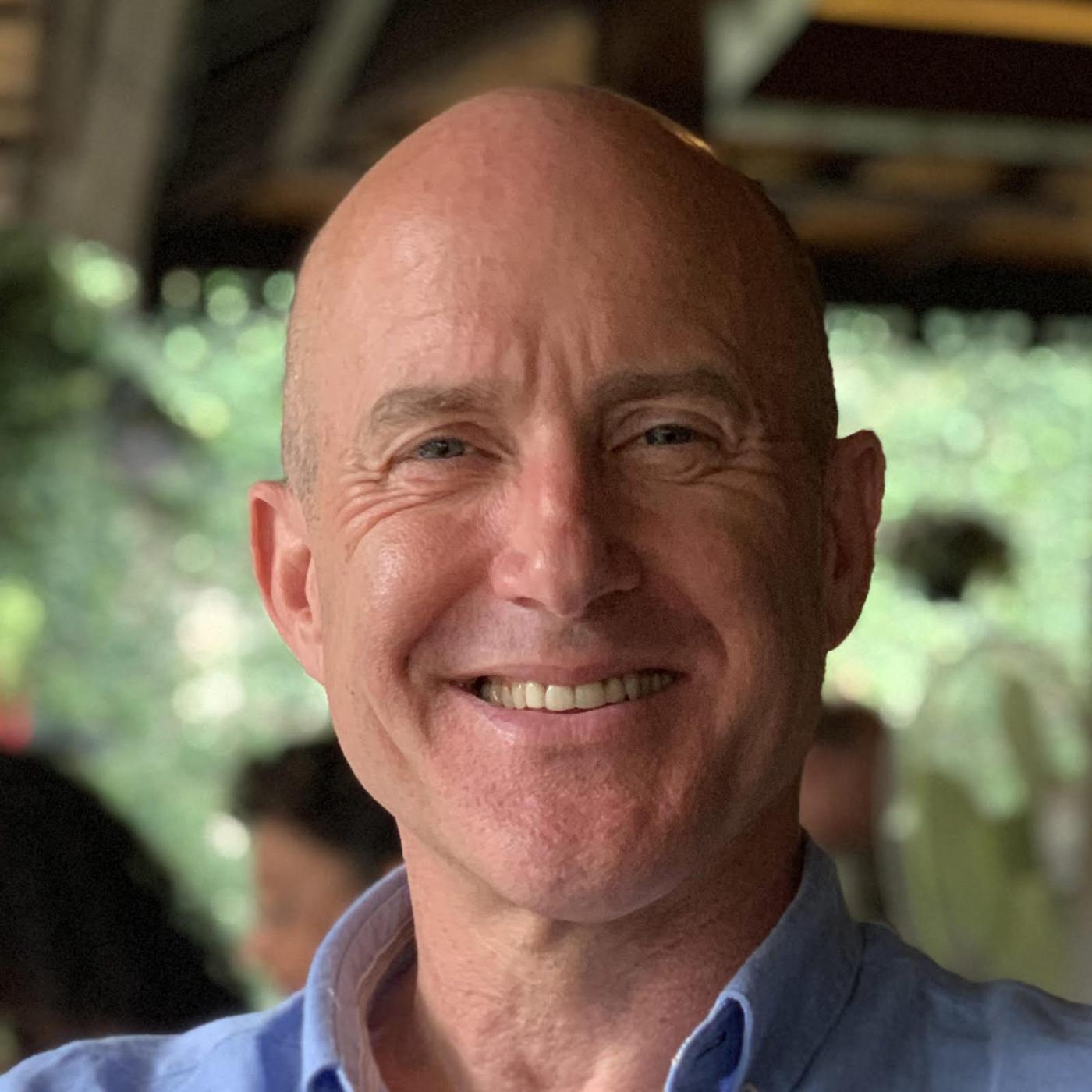 Daniel Crumback is an internationally respected leader and expert in physiological testing, data analysis and exercise program design with over 30 years of experience working with medical, general, and athletic populations. He is a Clinical Exercise Physiologist, High Performance Specialist, Strength and Conditioning Specialist and Sport Physiotherapist, which gives Daniel a unique perspective on testing and training.
After a highly successful 29-year career in the Canadian Armed Forces, Daniel was recruited to China as the Director of Rehabilitation and Performance where he taught exercise physiology, physiotherapy and performance coaching throughout China as well as working with Provincial, National, and Olympic athletes in a variety of sports.
Daniel is a recognised leader in physiological testing and training program design consulting with multiple companies. As the Head of Science and Education for PNOĒ, he has helped develop algorithms to analyse metabolic data, exercise programming for cardiovascular, respiratory, and metabolic limitations and created the Metabolic Analysis Certificate Program to educate medical, healthcare and trainers on metabolic testing and program design. Daniel is an expert in identifying and eliminating respiratory limitations by integrating his knowledge in metabolic analysis, spirometry, movement, and respiratory training using devices such as the Idiag P-100 respiratory training device - the best method to minimize or eliminate respiratory limitations to function and performance. He also consults for Moxy, a Near Infrared Spectroscopy device, used to assess oxygen delivery and utilisation during exercise. Daniel is currently the Sport and Wellbeing Coordinator at the University of Chichester.
Learn more:
LinkedIn
Strategic Sport Performance